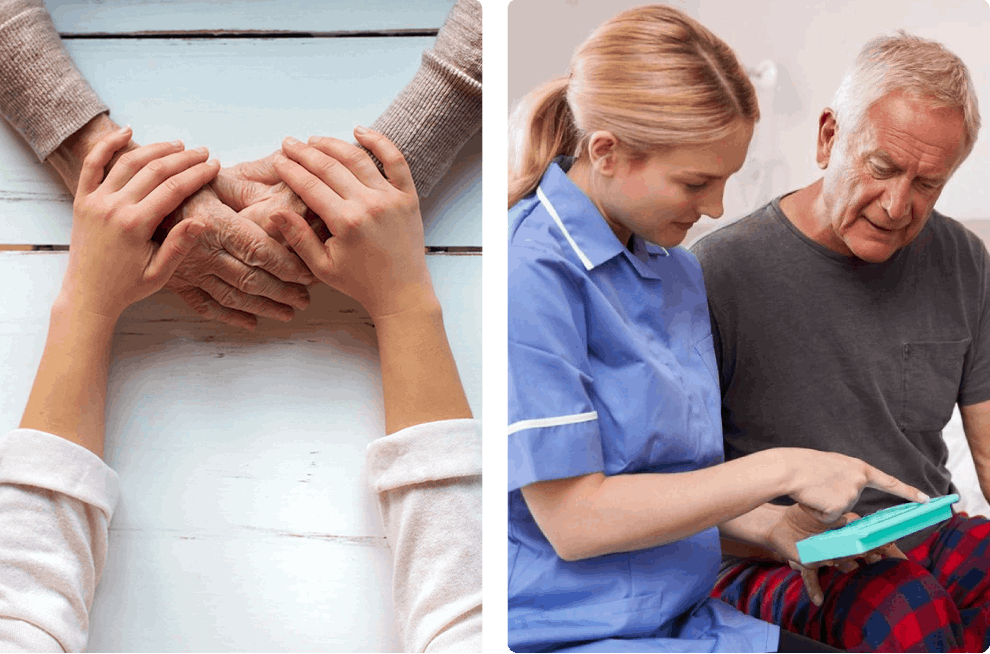 Best Home Care
Services in Minnesota, Twin Cities
Capable Hands Care is a home care agency that proudly provides services to people with disabilities in Minnesota, Twin Cities, and the surrounding areas since 2017. Providing stellar service is our priority. We ensure a warm welcome and supreme quality services.
At Capable Hands Care, we understand the struggle of people with disabilities, and we promise to make it easy for them. We ensure the utmost comfort for people, help them learn living skills, enjoy their lives to the fullest, and promote independence.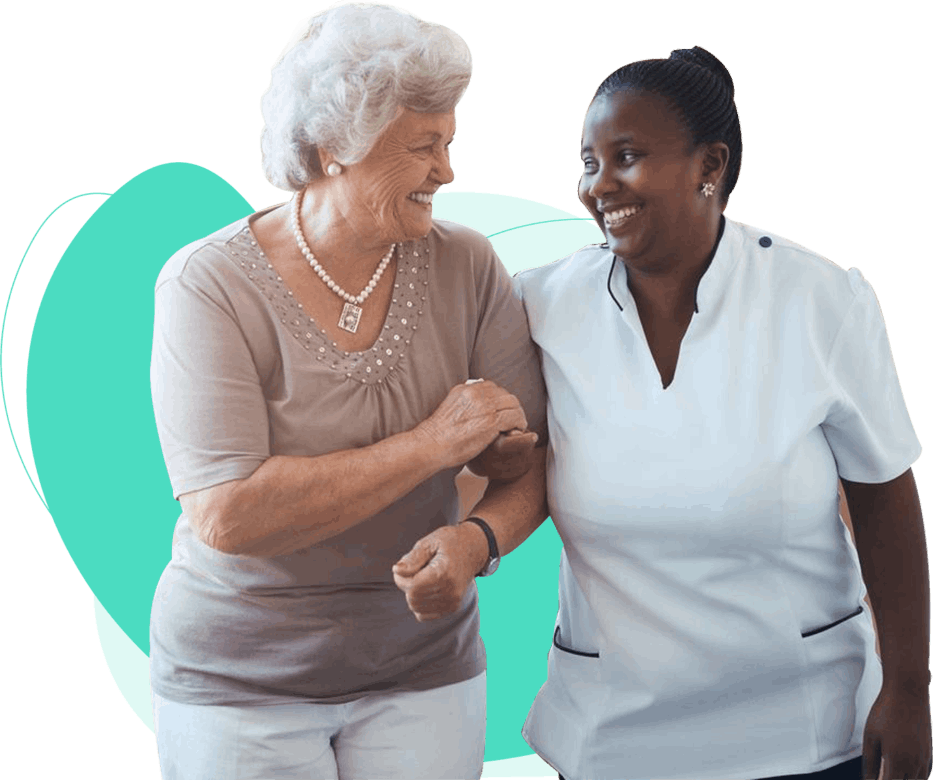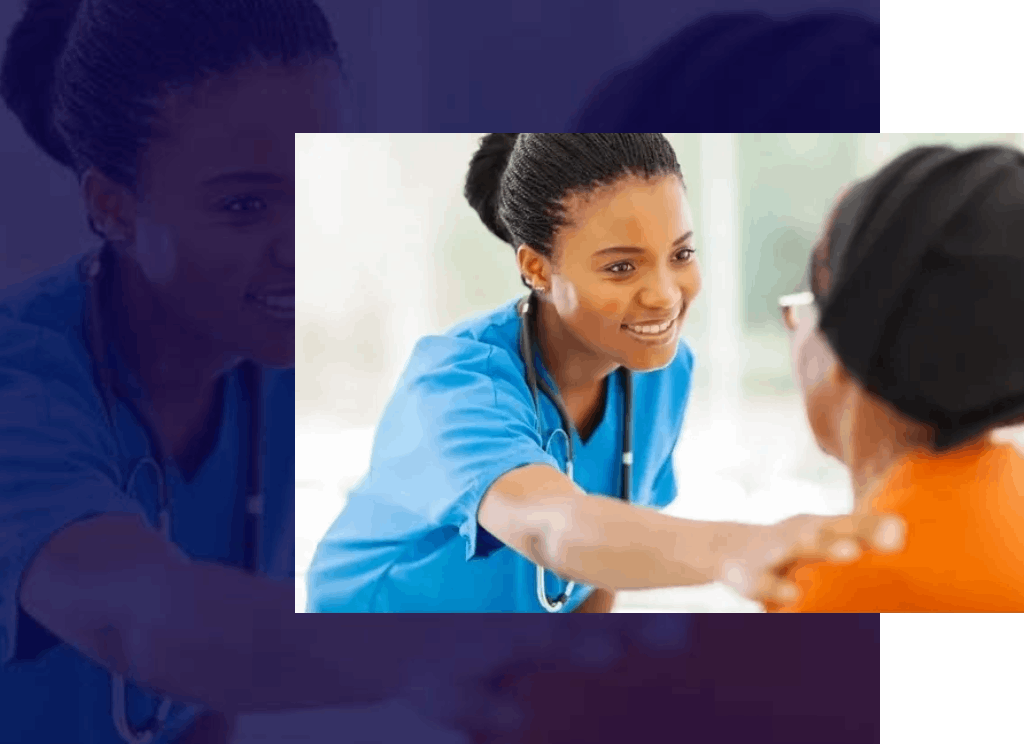 We use a person-centered and a peoples' choice approach towards improving the lives of people with disabilities. Our facilities include:
Capable Hands Care LLC is a Home and Community-Based Services (HCBS) Company, licensed by Minnesota, under the Department of Human Services. We bow to all the health care warriors and if you are interested in working with us please fill out an application for the open positions, and we will contact you as soon as possible.