Quality Home Care Services
Capable Hands Care's mission is to provide the best home care services, using a person-centered and a peoples' choice approach, towards improving the lives of people with disabilities – all in the comfort of their homes.
Our goal is to provide the best home care services in Minnesota. Capable Hands Care is growing to be one of the model home care agencies. We strive to provide stellar services to our consumers faithfully.
"Treat people as if they were what they ought to be, and you help them to become what they are capable of being."
― Johann Wolfgang von Goethe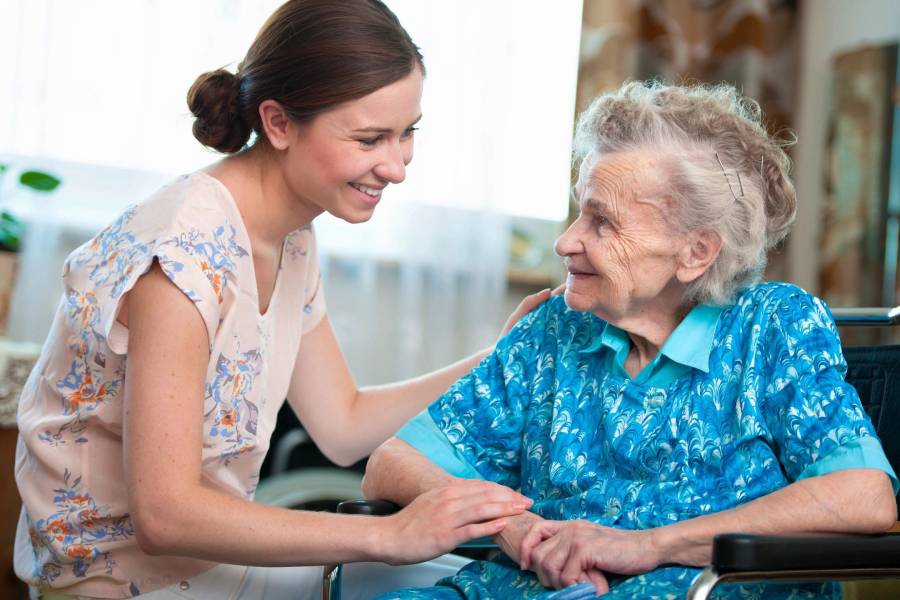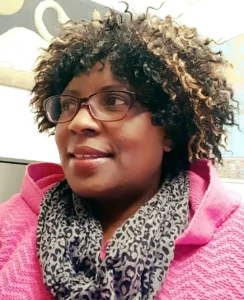 N. Ida Muyinza
Chief Executive Officer (CEO) & Founder
ida_muyinza@capablehandscare.com
N. Ida Muyinza started Capable Hands Care due to many years of hard work, dedication, and faith. With experience working in schools, group homes, home care organizations, Special Olympics, and a homeless shelter, the founder noticed what was missing; serving with dedication, care, and love. The founder, N. Ida Muyinza, is the Chief Executive Officer (CEO) & Founder of Capable Hands Care LLC. Ida's bachelor's degree in Healthcare and Human services management, comes in handy towards providing services with a personal touch to our consumers. Ida oversees the day-to-day running of Capable Hands Care, working with dedicated managers to make sure clients are assisted effectively, using a person-centered approach. Ida manages all referrals, billing, and payrolls questions. She also makes sure Capable Hands Care complies with DHS policies.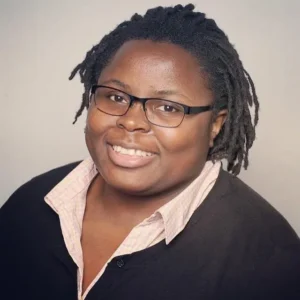 Juliet Nakasi
Chief Financial Officer / HSS Manager
juliet_nakasi@capablehandscare.com
Juliet, together with her siblings, assisted the CEO in establishing Capable Hands Care. She worked as the Website design person before moving to the Billing and Human Resources departments. Juliet completed her bachelor's degree in Computer Science with a minor in Technical Writing at the University of Minnesota, Twin Cities. She obtained her Billing Certificate from the Minnesota Department of Human Services and finished her master's degree in Data Analytics and Business Intelligence from the University of Saint Mary's. Juliet assists the CEO with payroll, HR systems, and any other duties assigned. In addition, she runs billing for the company bi-weekly for all the services. Juliet is also the manager of our Housing Stabilization Services. She runs the day-to-day activities for the Housing Stabilization Services Department, and trains new employees that work in the department. Juliet also helps with the Employment Services Department.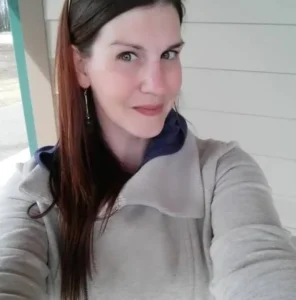 Keri Jorges
Program Director
keri_jorges@capablehandscare.com
Keri worked as a preschool teacher while attending college to obtain her Associate's degree in the Occupational Therapy Assistant Program, and graduated college in 2004. Keri then worked as a Certified Occupational Therapist for 15 years in transitional care settings, moving into a Director of the Rehabilitation Department. Keri found her niche in mental health and cognition. Keri continues to work as a COTA on call. Keri manages the hiring and training of staff. She also conducts support meetings for our clients. Keri enjoys her position, and she is excited to continue learning and contributing her skills to the clients and staff.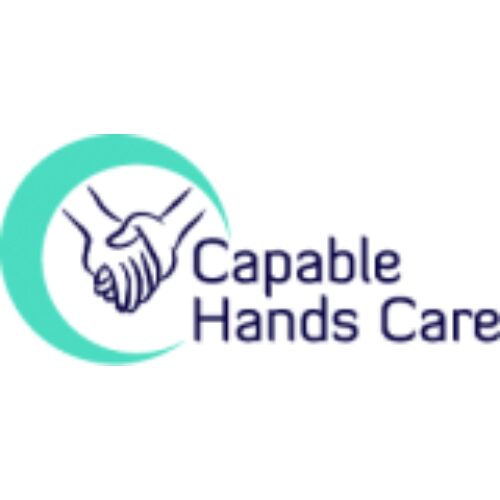 Rose Lynch
Designated Manager
rose_lynch@capablehandscare.com
Rose started working at Capable Hands Care as a 245D Specialist and was promoted to the Designated Coordinator position because of her hard work and dedication to her clients. She collaborates with the Program Director to supervise staff, conducts support meetings for our clients, and trains staff. Rose has had a passion for helping others, starting at a young age. At age two, she saw her grandma on her hands and knees cleaning the bathroom floor and came over and said, "I can help!" she has been helping others of various ages ever since! For the past seven years, she has been a stay-at-home mom. She has also previously cared for her grandparents, been a nanny, and done respite work.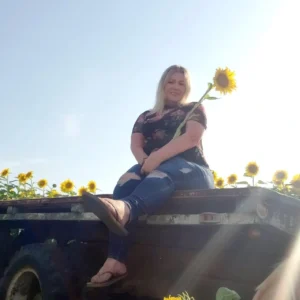 Savvy Narum
Administrative Assistant/ES Manager
savvy_narum@capablehandscare.com
Savvy was introduced to the wonderful team of Capable Hands Care by her mother, who was an active client. Savvy grew up surrounded by family and close friends who needed extra support and care, as a result, compassion and caretaking came easily at an early age. Savvy assists clients with working towards and meeting their goals, as well as touching base with other clients to check in on how their services are going. Savvy also assists with trainings and other administrative tasks in the office. Savvy has her heart dedicated to growing with the experiences and knowledge gained and shared every day and providing stellar service to our clients and communities.