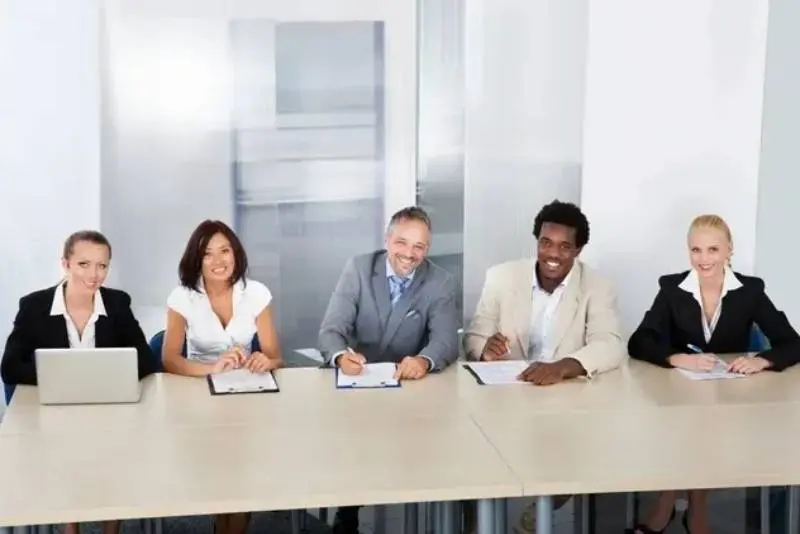 DIRECT SUPPORT PROFESSIONALS
Compensation: $18/hr. – $20/hr., depending qualification on experience.
Capable Hands Care is a Home and Community Based Services (HCBS) company licensed by the Minnesota Department of Human Services (DHS.) We are focused on providing stellar service to our clients, using a person-centered approach. We are hiring Direct Support Professionals to work with our clients in the metro area. Individuals applying for homecare positions will work with adults with disabilities in the comfort of their own homes. All applicants must have an outgoing personality and an ability to develop strong, working relationships with the individuals we serve.
Openings are available immediately upon passing a background check and training. We currently have multiple clients in the twin cities area, with hours that vary.
Our services include:
Independent Living Skills (ILS)
Homemaking (HMK)
Adult Companion (AC)
Personal Supports (PS)
Night Supervision (NS)
24-Hour Emergency Assistance
Individualized Home Supports (IHS) – w/training, w/o training & remote
Respite; in and out-of-home
In-Home Family Support (INFS) – W/training
Primary responsibilities for all positions include, but not limited to:
Assist individuals we serve to achieve their goals and independence, using a person-centered approach.
Be a role model and a source of guidance to help the individuals in our program build the foundation needed to support a healthy independent lifestyle.
Be dependable, along with a friendly attitude and reliable transportation.
Demonstrate the ability to make appropriate professional judgments.
Assist individuals with independent living skills towards living satisfying lives.
Work with individuals to complete benefit documents/forms, mailing, bill payment, and county/state benefit applications.
Assist individuals with household management and organization skills.
Educate and assisting individuals with utilizing community resources of their choice.
Assist individuals with scheduling medical appointments and rides.
Qualifications
Must be at least 18 years of age or older.
Must have excellent verbal and written communication skills.
Bachelor's degree in Healthcare/Human Services preferred, but a High School Diploma with experience in the human services field will be considered.
Must have a valid Minnesota Driver's License or be willing to get one.
Must have your own reliable vehicle with proof of Auto Insurance, with your name on it.
Must have a clean driving record.
Must be able to pass a Minnesota DHS background study.
Must be flexible and willing to learn.
Must be able to respond appropriately to individual's needs.
Must be able to lift, up to 25 pounds, stoop, bend, and reach for high shelves.